Reddit r/place
"The Internet's Best Experiment Yet" (Newsweek)
The r/place experiment was launched by Reddit on April Fools' Day, 2017. A shared white canvas of one million pixels (1000 x 1000) appeared in a new subreddit called r/place. Redditors could select any pixel and change its color. Every change was reflected on the shared canvas, thus viewed by all participants.
Once a Redditor recolored a pixel, he was automatically blocked by the system for some random time (5–20 minutes), effectively preventing a single Redditor from having any significant or lasting effect on the canvas. Naturally, this encouraged Redditors to collaborate with others, as mentioned in the r/place subreddit guidelines: 'Individually you can create something. Together you can create something more'.
r/place in Numbers

72 Hours
1.2M Users
16.1M Pixel Changes
1K Communities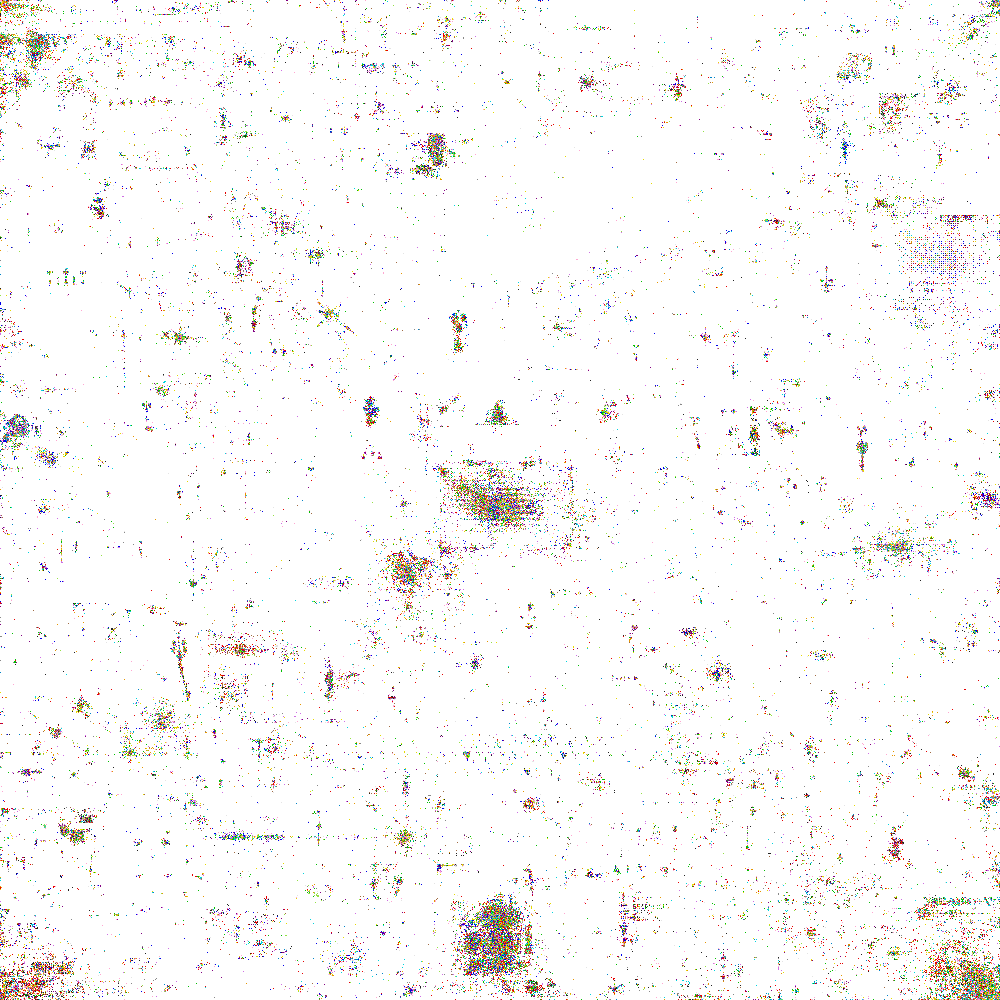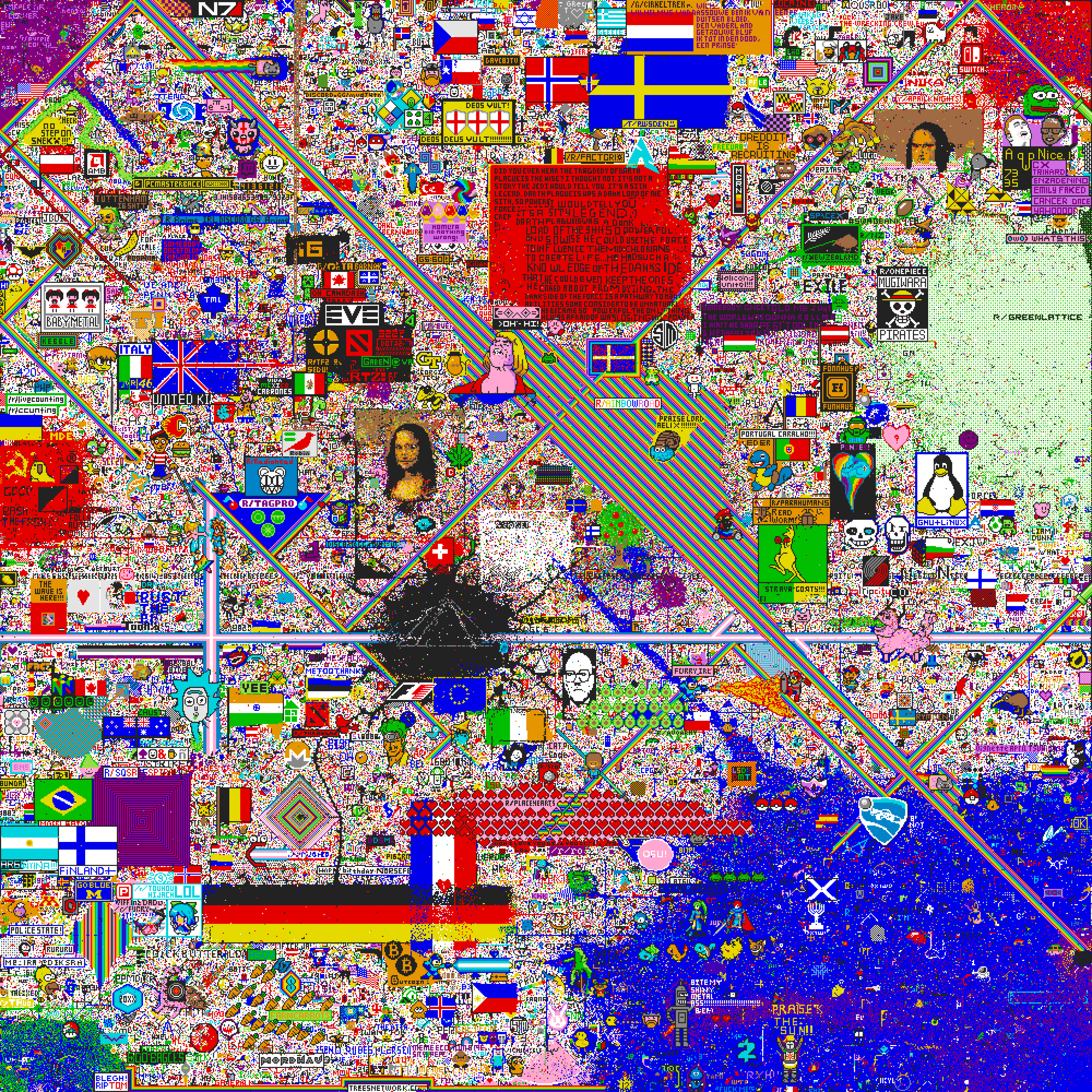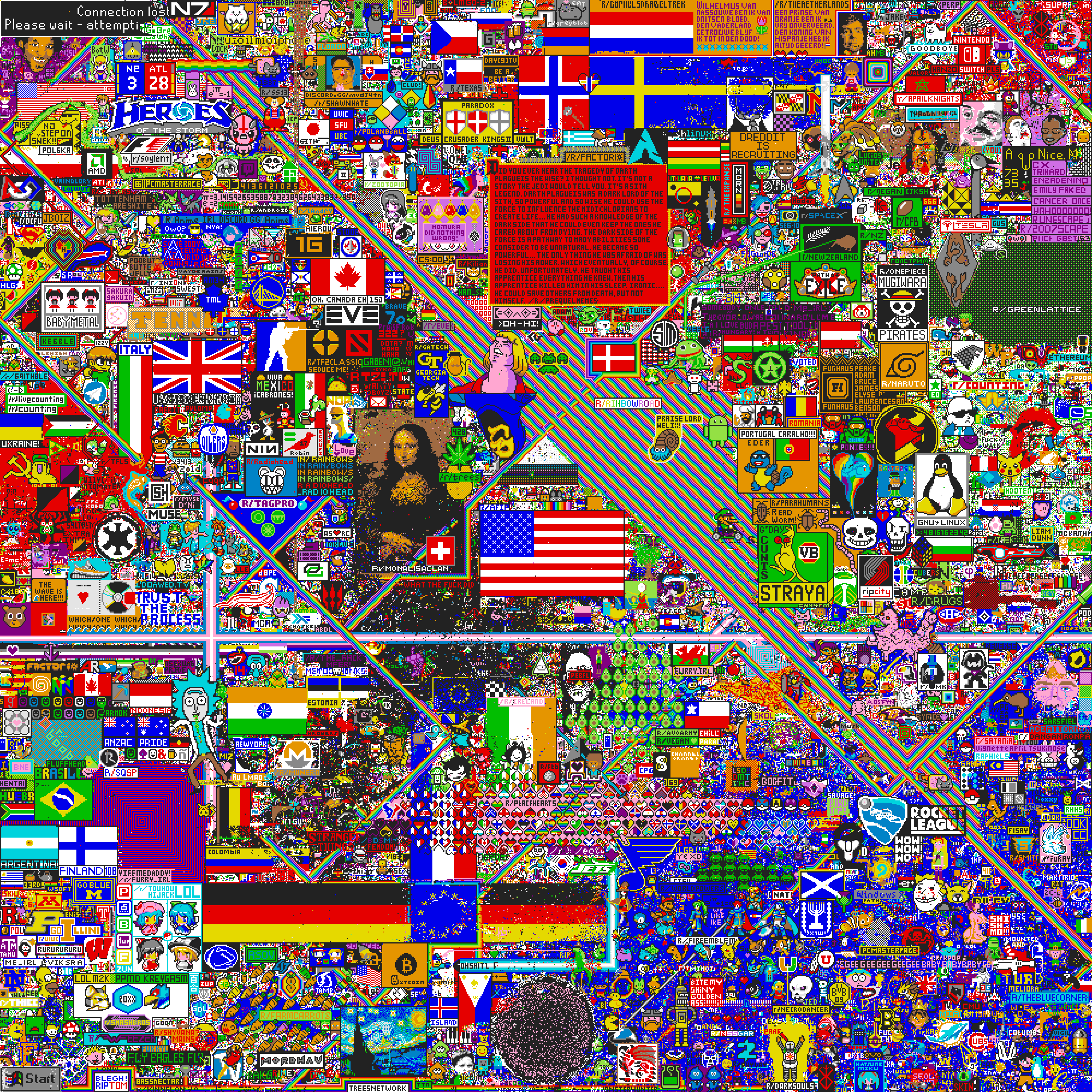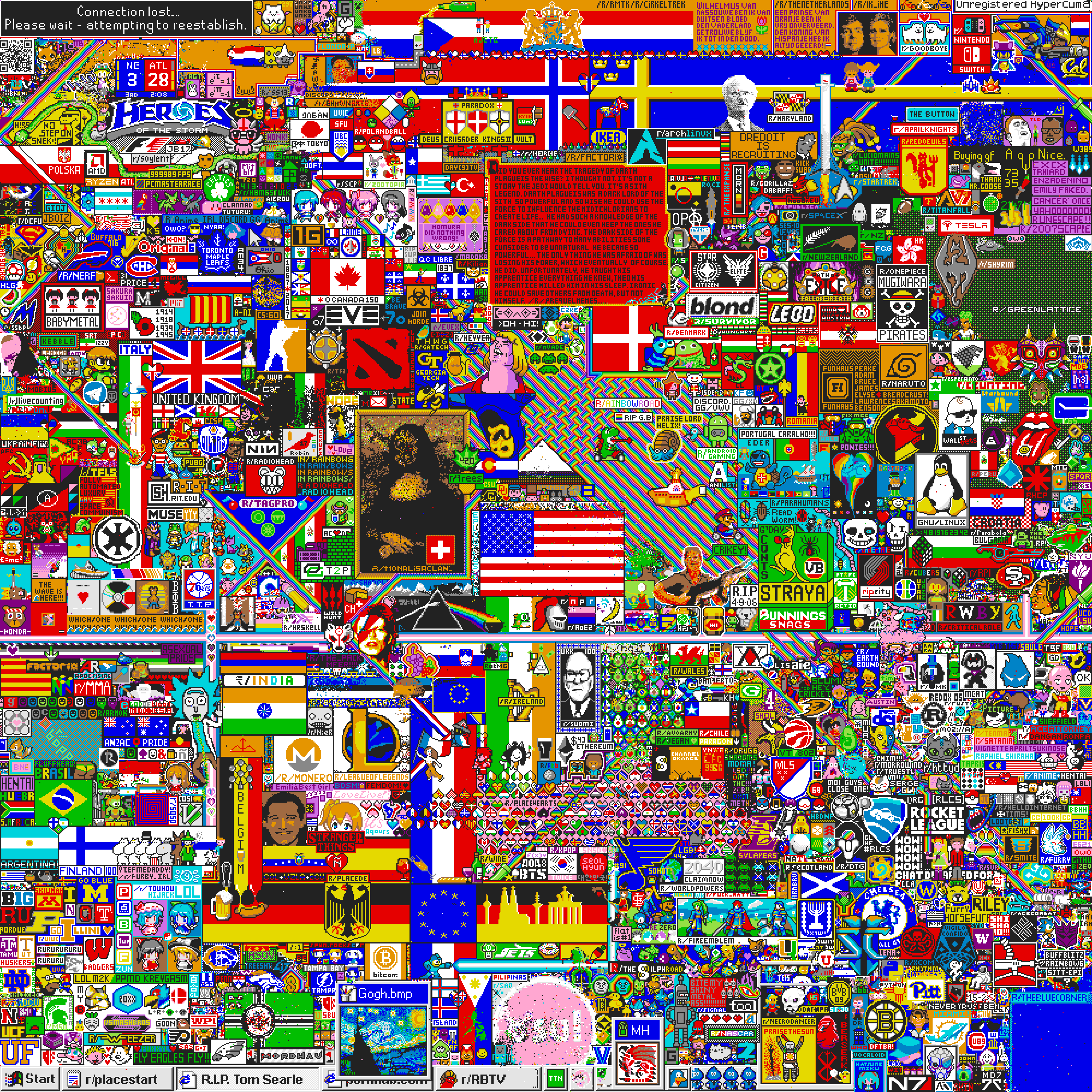 The experiment allows us to focus on various research directions:
Engagement level of online communities.
Success level of online communities.
Engagement level of online users.
Conflicts and collaborations of online communities.
Reddit r/place 2022
"Reddit Brought The World Together With A Collaborative Massive Art Project" (Forbes)
After countless requests from Redditors since the big hype around 2017 r/place, Reddit launched a similar experiment on April 2022.
The experiment is similar to the 2017 one. However, the launching of the event was announced in advance and the canvas was expanded twice during the experiment. The r/place 2022 was a huge success and demonstrated the power of online users and communities.
We are currently preprocessing the r/place 2022 data. Stay tuned!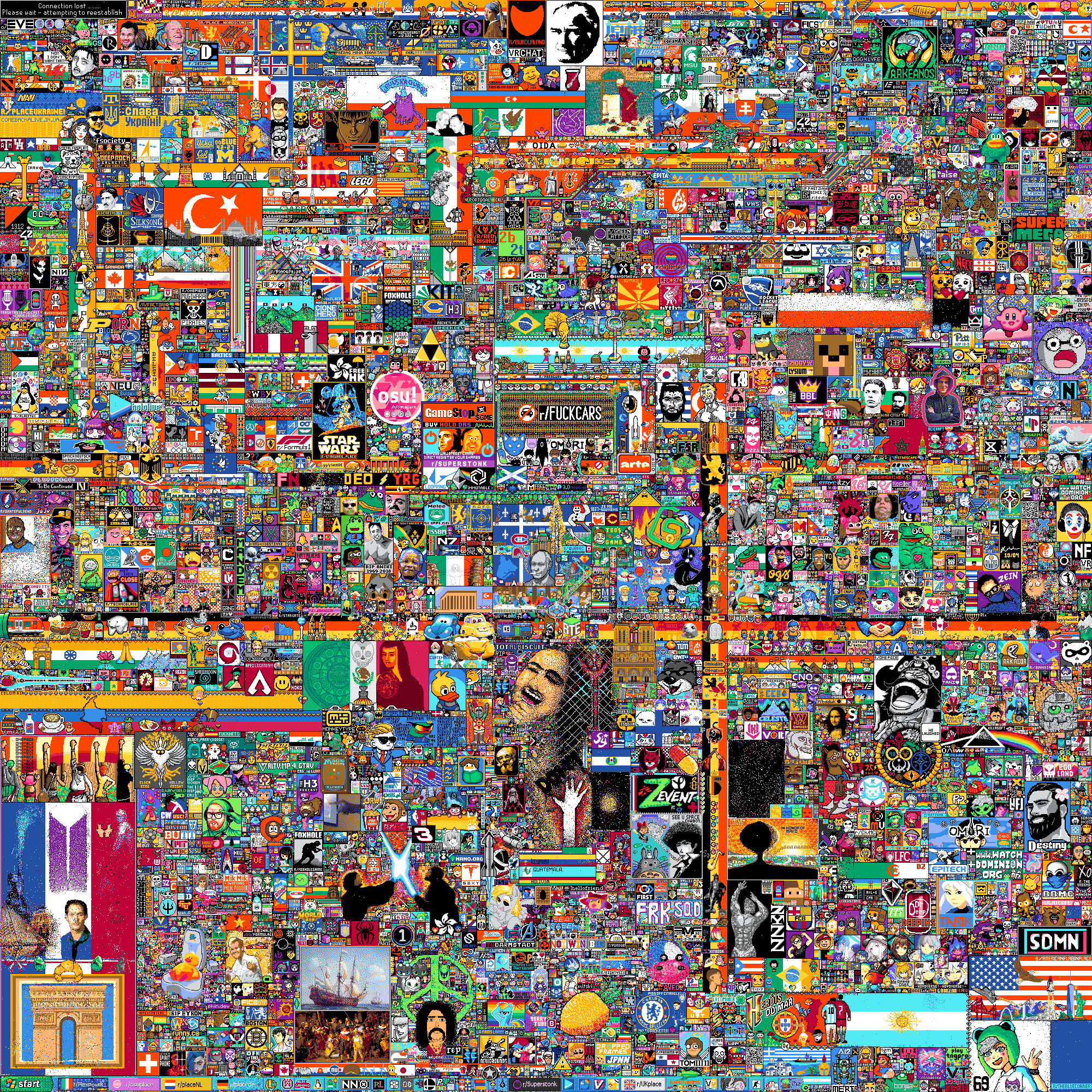 r/place 2022 in Numbers

84 Hours
10.5M Users
160 Pixel Changes
6K Communities